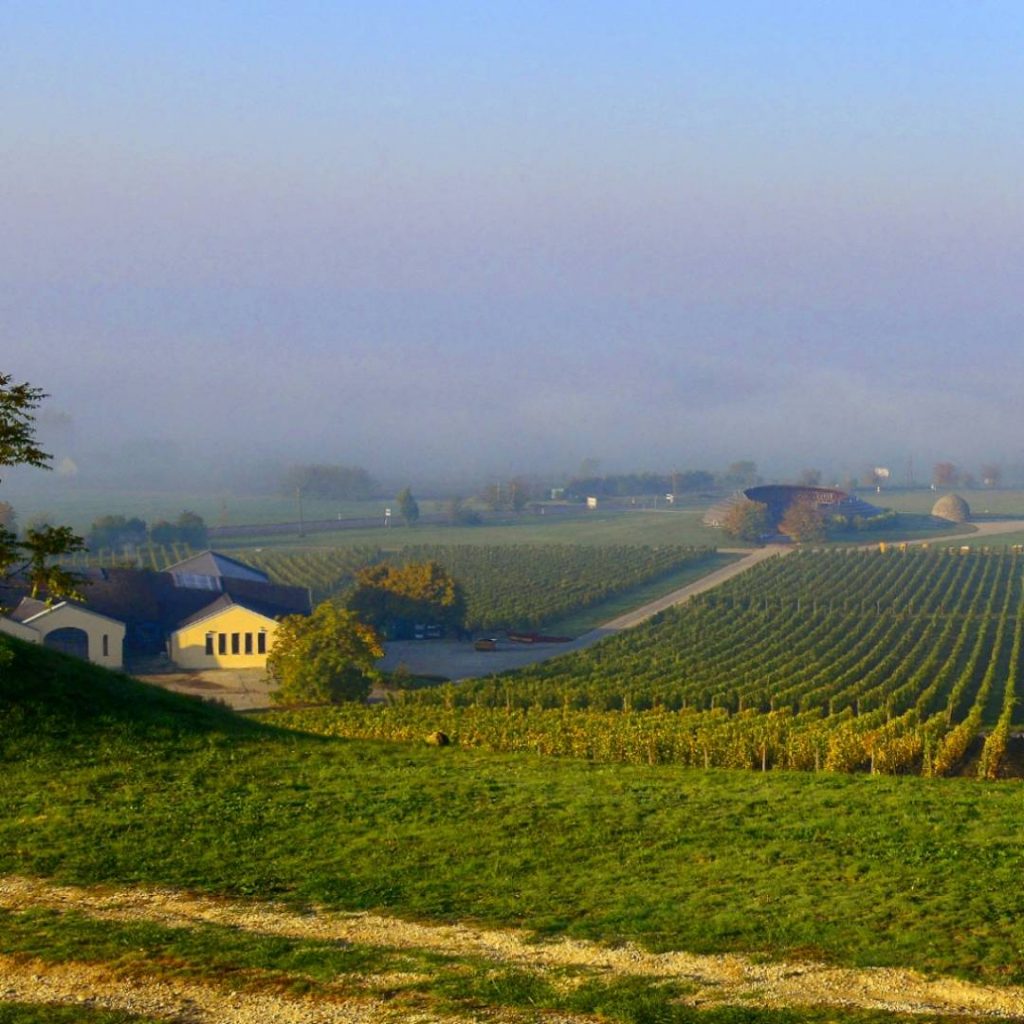 The name Disznókő – the rock of the wild boar – was first recorded in 1413 and refers to a large rock sat atop a small hill overlooking the vineyards. Listed as a "first growth" as far back as 1732, this 150ha vineyard in the south west of the Tokaji region has long been regarded as one of the region's finest.
Acclaimed as one of the most favourable sites for Aszú in Tokaj, the Disznókő estate is a single tract of land, planted with noble grape varieties of the Tokaj Wine Region, mainly Furmint.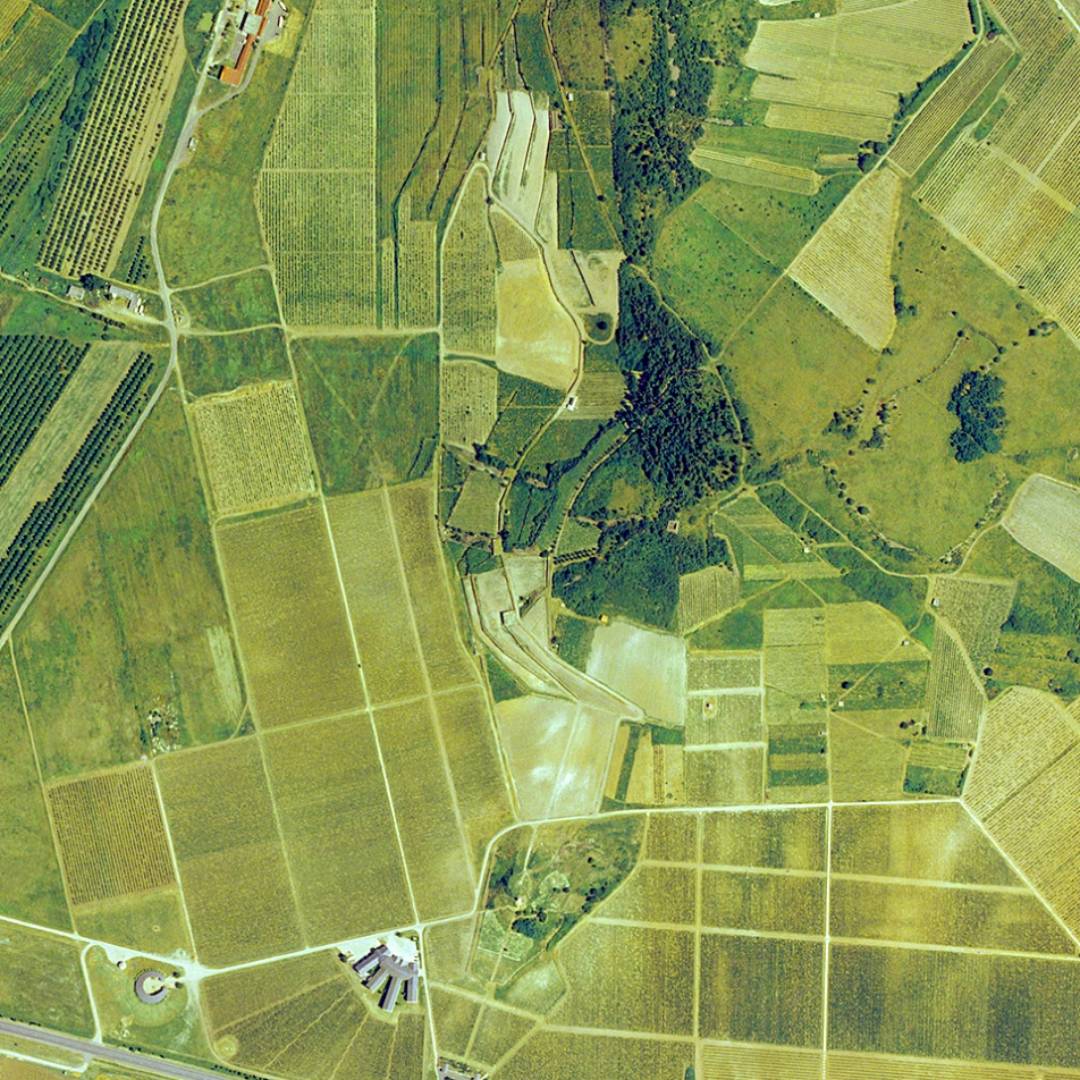 Disznókő is one of the only estates in the Tokaj Wine Region to be one single tract of land. 104 hectares (256 acres) of vines set in 150 hectares (370 acres). Moreover, this is one of the few Tokaj wineries set in its vineyard. And every Disznókő wine comes from this vineyard.
The highly selective harvest, entirely by hand, occurs from late August through to early November on several pickings in the vineyard. Picking aszú berries is extremely labour intensive, demanding great skill from the harvesters.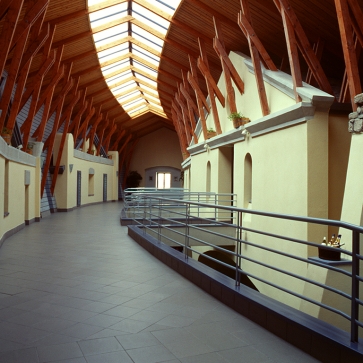 The modern yet traditional winery of Disznókő draws inspiration from the traditional Tokaji cellars.
Each of the three floors represents a stage in the winemaking. The grapes arrive at ground level from where they fall to the presses below by gravity to avoid unnecessary damage. The grape juice – the must – settles in tanks below before fermentation in stainless steel tanks. Then the wines are drawn down into the barrels in the subterranean cellars for ageing.