We host private and corporate tastings for our customers which can be tailored to their budget and specific requirements. We have several different formats for events, whether educational or informal, we also have a format which can be delivered virtually.
Email info@barriquefinewines.com to make an enquiry for your tasting.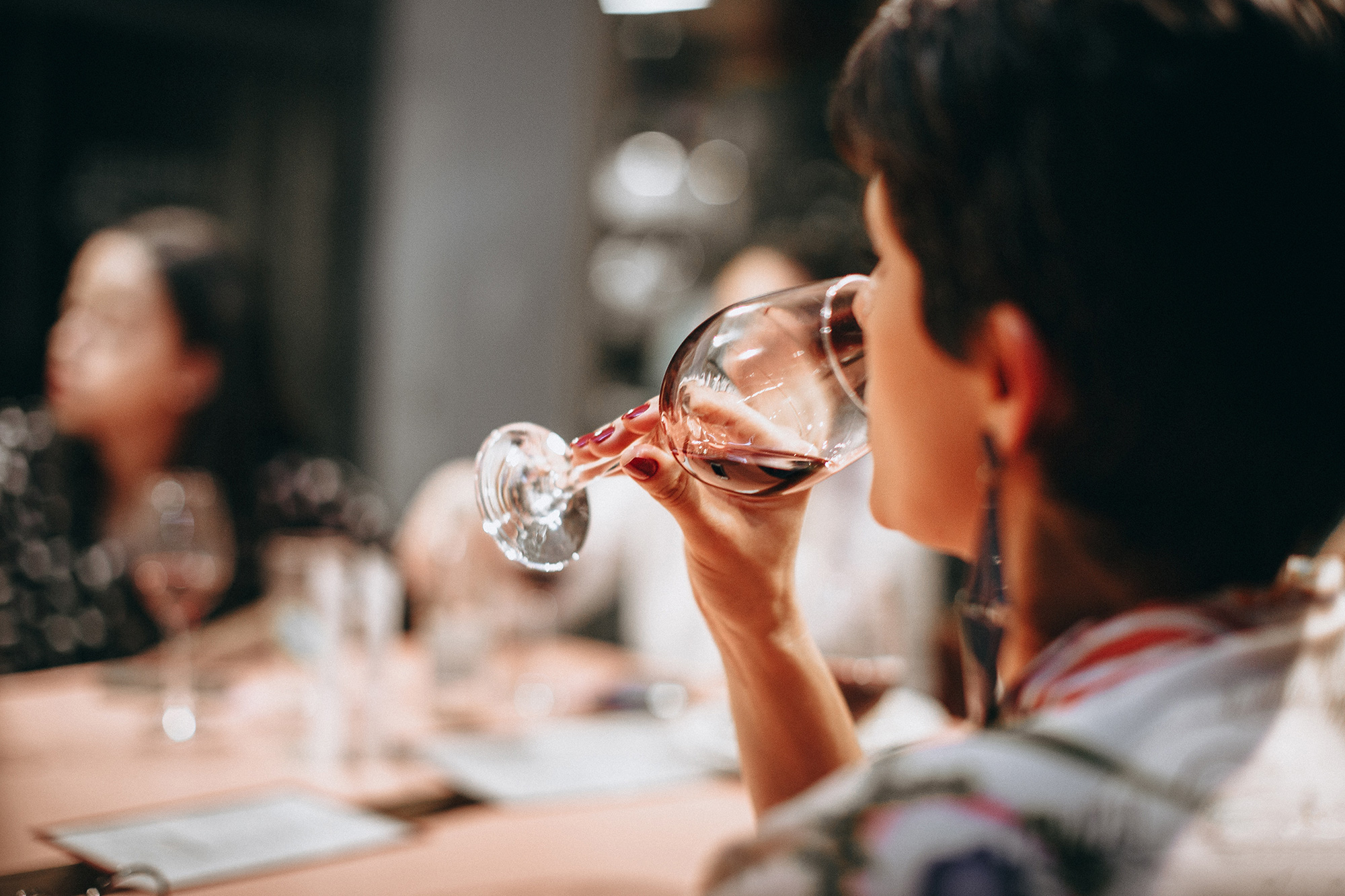 An Introduction to Tasting
We will teach you the basics of tasting technique, helping you to explore the liquid in your glass. Understanding how to taste enhances the pleasure of wine and can unlock the door for greater experiences.
Tasting wine blind removes all the preconceptions you may have when opening a bottle. It allows greater understanding of why the wine in your glass looks, smells, and tastes the way it does.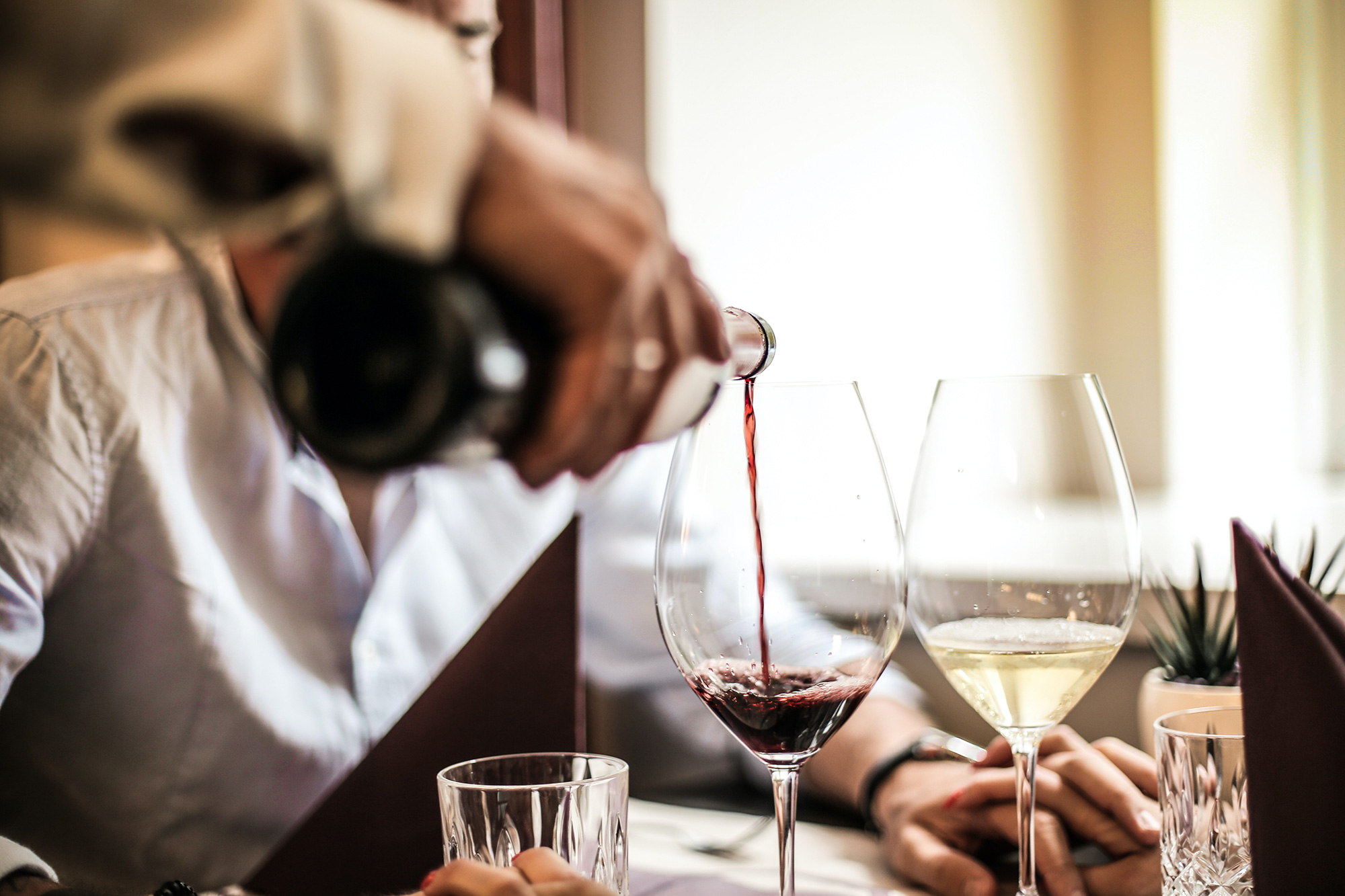 Explore the wines from any region in the world. Whether it is a region you're already passionate about, or one yet unexplored.
Enjoy a selection of wines and cheeses which have been carefully paired. Understand the theory behind the pairings and gain a greater insight into how to pair food and wine.