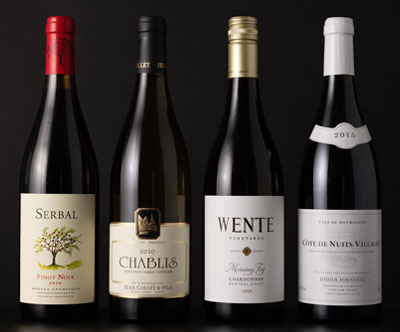 4 bottles of wine delivered each month, containing our best examples of the grape, region or Somm selection.
Expert video guide with every episode giving you a deeper understanding of wine.
Tasting notes, food pairings and detailed information for each bottle included with your case to help you learn along the way.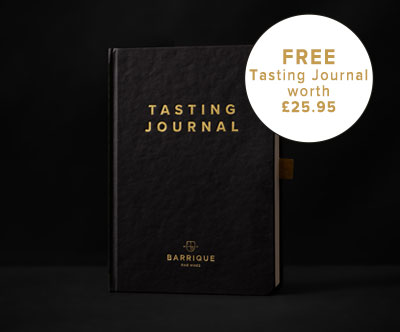 Free with your first case, you'll receive a tasting journal to make your own notes, a corkscrew and a How to Taste Wine video guide.
Fall In love With Voyage This Valentine's Day
A Taste Of Your Date Night Experience
You will start your Voyage with the Grape Series. Taste and learn about the world's most important grape varieties, understanding what defines them, the styles of wine they create, where they're grown and what they taste like.
20% OFF using code: VALENTINEVOYAGE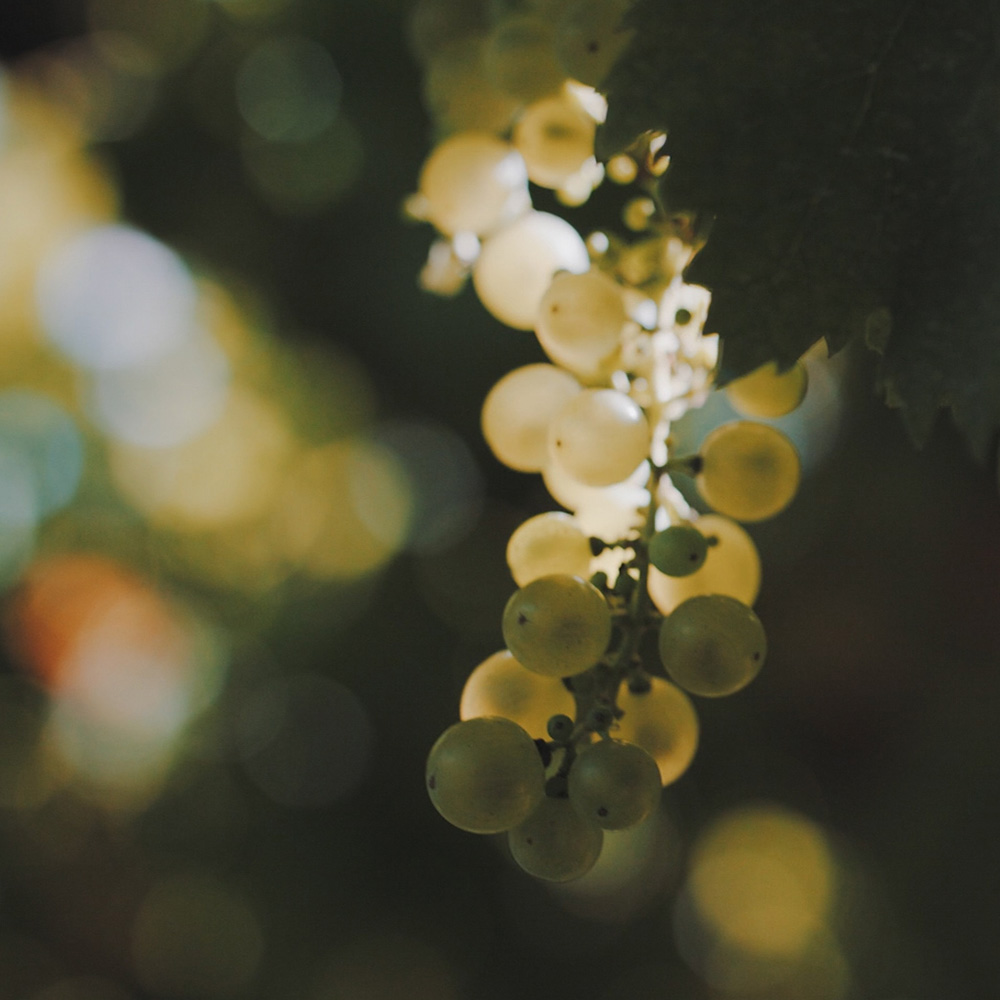 The Perfect Date Night Experience
A thoughtful and considered gift for the wine lover, Valentine Voyage sets the scene for a shared experience where you can discover something fresh as part of a pair. Try Valentine's Voyage and find something to fall in love with.
Why Our Customers Love Us