Stemming from the French word "terre," meaning "earth," terroir describes the entire natural environment where a particular wine is produced, including the soil, climate, and topography.
Artadi, one of the great bodegas of Rioja, are pioneers when it comes to prioritising their focus on terroir.
The winery was once a co-operative of 13 growers who owned well-sited vineyards around the town of Laguardia in the Alavesa wine region of Rioja. Juan Carlos López de Lacalle saw the potential of these wonderful vineyards and purchased the Bodega, immediately amending the philosophy and style of winemaking. The winemaking is modern with an emphasis upon fruit driven wines, characterised by the terroir of individual vineyard sites – a long way from the philosophy of traditional Rioja producers. French oak is used, not American, allowing the principle variety, Tempranillo, eloquent natural expression.
In 2015, they took the bold move to leave the Consejo Regulator, the regulating wine body in Rioja for nearly 100 years. A move fueled by the desire to move away from the long-standing tradition of classifying wine on length of aging (Crianza, Reserva and Gran Reserva), but rather by focusing on the individual vineyard sites.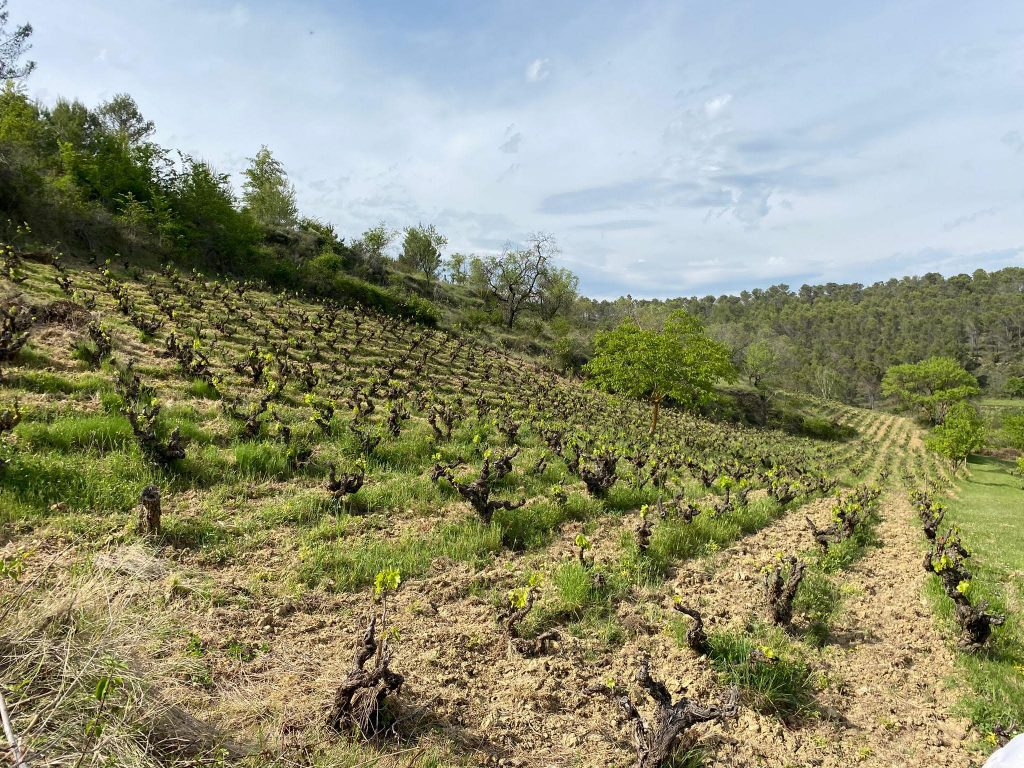 When classification of wine is based on ageing, it gives no reference to quality of the terroir from which it originates. The vineyard site is ignored and only with the correct length of ageing in oak and bottle, the classification of Crianza, Reserva or Gran Reserva is achieved. On the label there is nothing to differentiate wine coming from superior vineyards and/or viticulture. This creates numerous issues, not only with better producers finding it harder to stand out, but also with a warped understanding of what the price of Rioja should be based on poor examples of age-classified wines.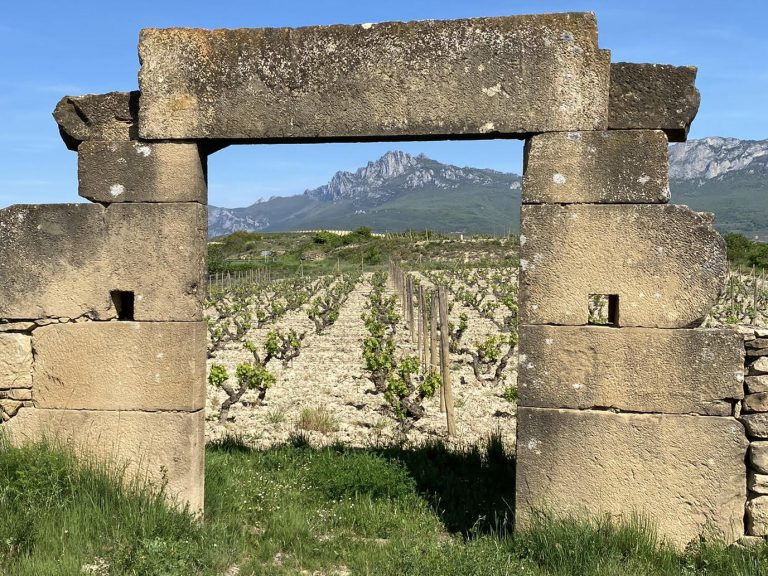 There are several producers (e.g. Remelluri/Alegre Valganon) who share the same philosophy and frustrations with the Consejo Regulador, but according to Artadi, many believe that more difference can be made from within the organisation.
The Consejo Regulator have recently introduced a new category Vinedos Singular which focuses on single vineyard wines, a movement to bring terroir into more serious focus, but those we spoke to at Artadi think it will make little difference.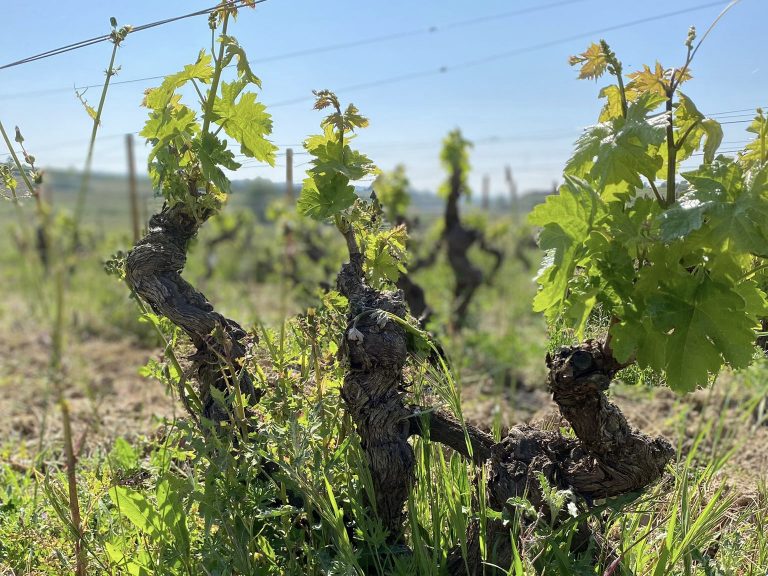 Excellent wine should primarily be made in the vineyard where the winemaker's role is to best express that vineyard. 
With Rioja's classification system, it's all focused on work in the winery, which arguably distorts and covers up what's taken place in the vineyard, especially if the use of oak is clumsy.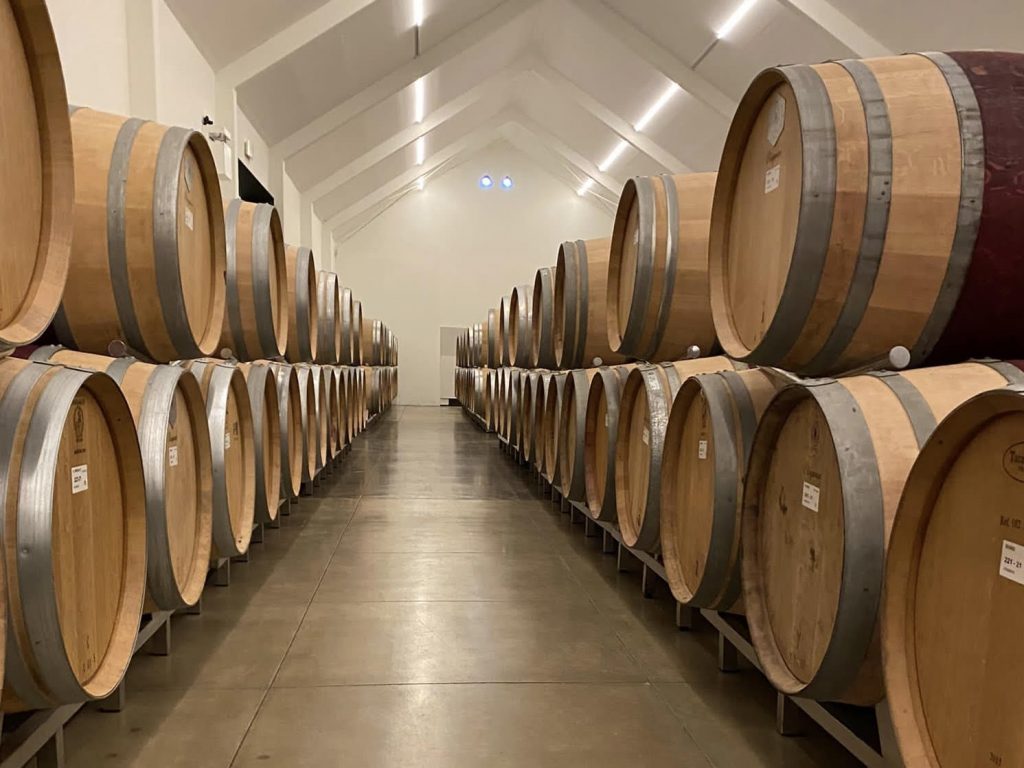 There was a thread that flowed through when tasting Artadi's wines – they all carried incredible elegance, freshness and aromatic vibrancy. They balanced power and poise exceptionally well and their use of oak was always subtle and well-integrated. The wines were vibrant both in the nature of the fruit and structurally.
Highlights were Santa Cruz de Artazu White 2016, El Pison 2007 & 2019, La Hoya 2019 and Santa Cruz de Artazu Red 2001.
A huge thank you to Juan Carlos and his family for their exceptional hospitality. It was a privilege to enjoy such and immersive experience with Artadi, and to witness their admirable philosophy and drive to re-shape the landscape of Rioja.