The trip to Germany in last month bought a fascinating insight into three key producers and regions within our portfolio. It was a whirlwind trip which over three days which saw visits to Rheingau, Pfalz and Mosel, we enjoyed an array of exciting wines, excellent hospitality, and a stark reminder of our responsibility to promote the exceptional wines of Germany.

We began our trip with a visit to Bibo Runge in Hallgarten. Bibo Runge was founded by Walter Bibo and Kai Runge in 2014, it is now owned and run by Markus Bonsels and his wife Monika Eichner, bringing a clarity of vision, and a precision to their operation.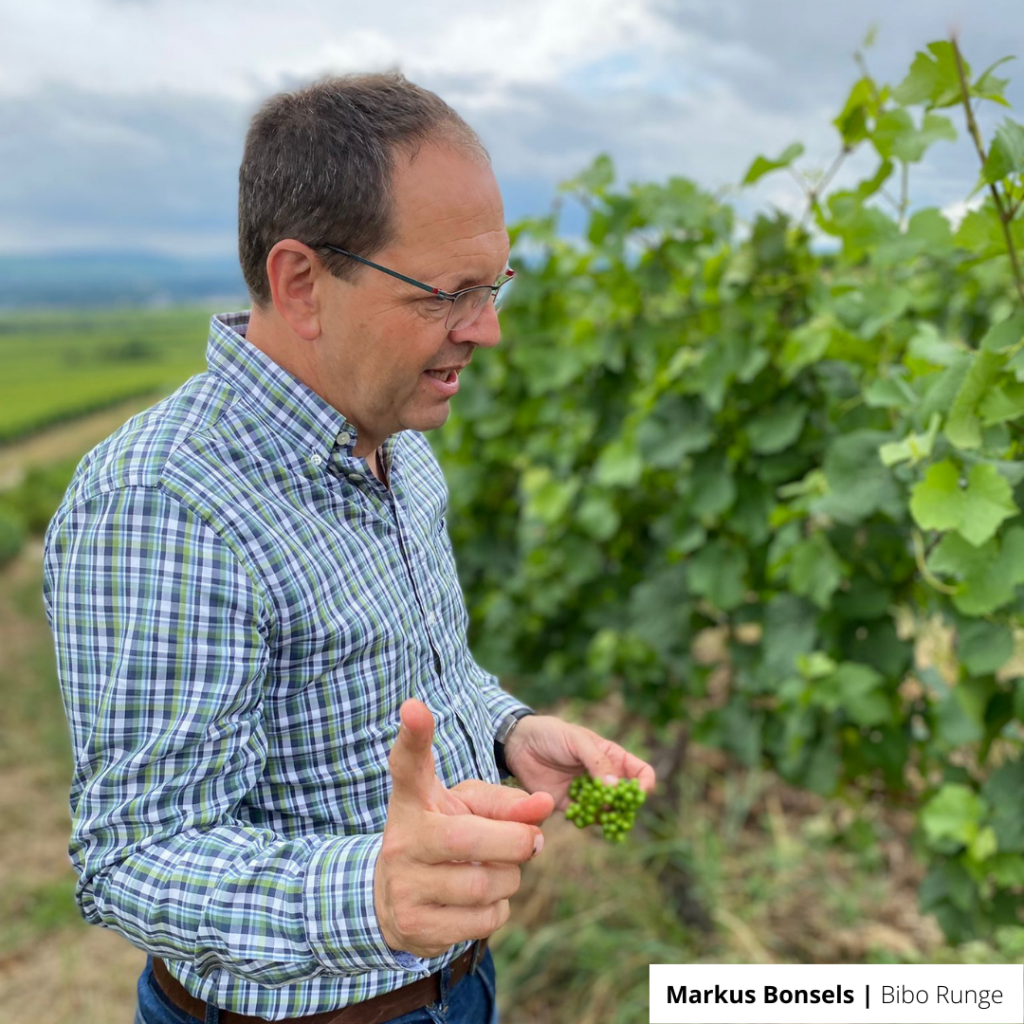 We enjoyed a fascinating visit to a series of their single vineyard plots, including, Jungfer, Hendelberg and Wurzgarten, all carefully managed, hand harvested and farmed using the Fair n' Green certification. 
Markus expressed his concerns with organic farming largely due to the use of copper in the soil which builds up over time. Fair n' Green on the other hand allows winegrowers to objectively measure and verify sustainability goals and to achieve them collectively accurately measuring their carbon footprint.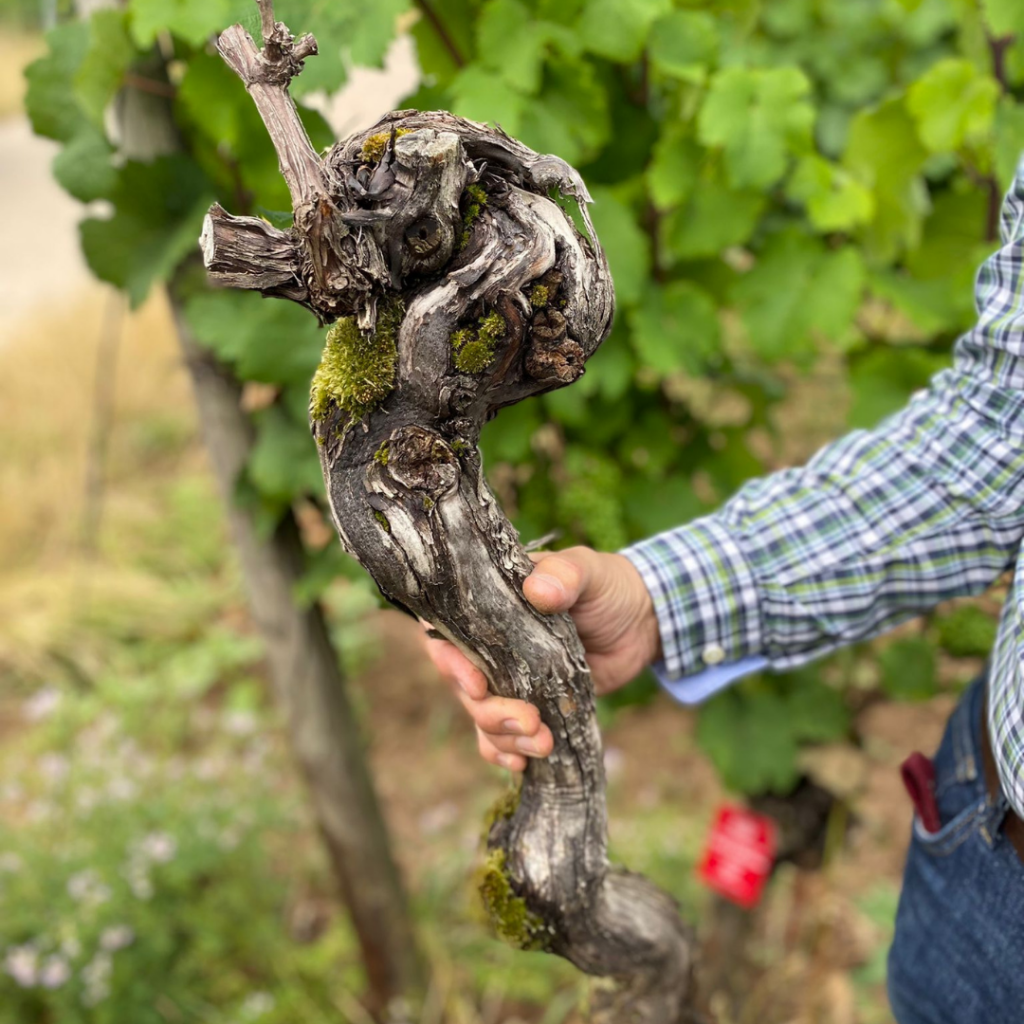 Bibo Runge's' vineyards vary in soil and aspect offering a range of microclimates for mainly Riesling and more recently Pinot Noir production, coming from several Grand Cru (Grosse Lage) and Premier Cru (Erste Lage) plots.
Markus and Monika stand by the philosophy that good wine needs time. Therefore, in the winery, the grapes are gently pressed using a basket press, with long maceration and slow, spontaneous fermentation. Markus does not prevent malolactic fermentation and said that he often sees MLF taking place alongside alcoholic fermentation. The fermentation and elevage takes place in various new and old wood of varying sizes. The result, wines of exceptional depth and character, real precision and reflective of place.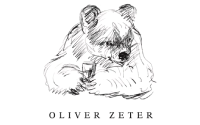 Our next visit was to Oliver Zeter. Heralded as 'Pfalz Discovery of the Year 2017' by Germany's Wein magazine, Oliver Zeter makes truly exciting wines and focuses predominantly on exceptional Sauvignon Blanc in various styles.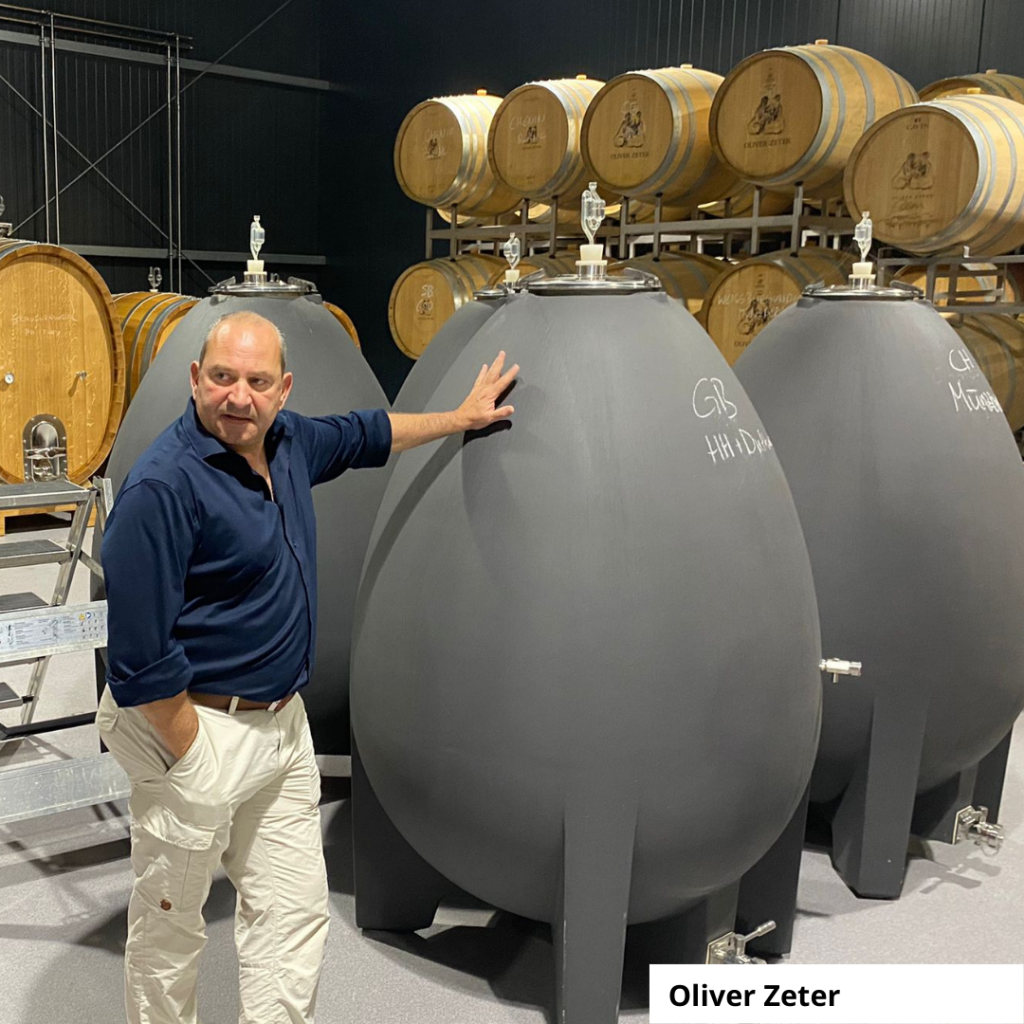 Oliver's vineyards as well as those of his partners stretch along the Deutsche Weinstrasse from Ungstein in the north all the way down to Pleisweiler in the south. 
Oliver has a clear energy for pushing the boundaries of his craftmanship, planting numerous varietals from Viognier to Chenin Blanc and Syrah to Cabernet Franc. He has begun experimenting using zero sulphur with his Naked Cabernet Franc and a similar Sauvignon Blanc is in the offing. Oliver has even released a Kabinett Sauvignon Blanc which was fresh and vibrant with considerable balance.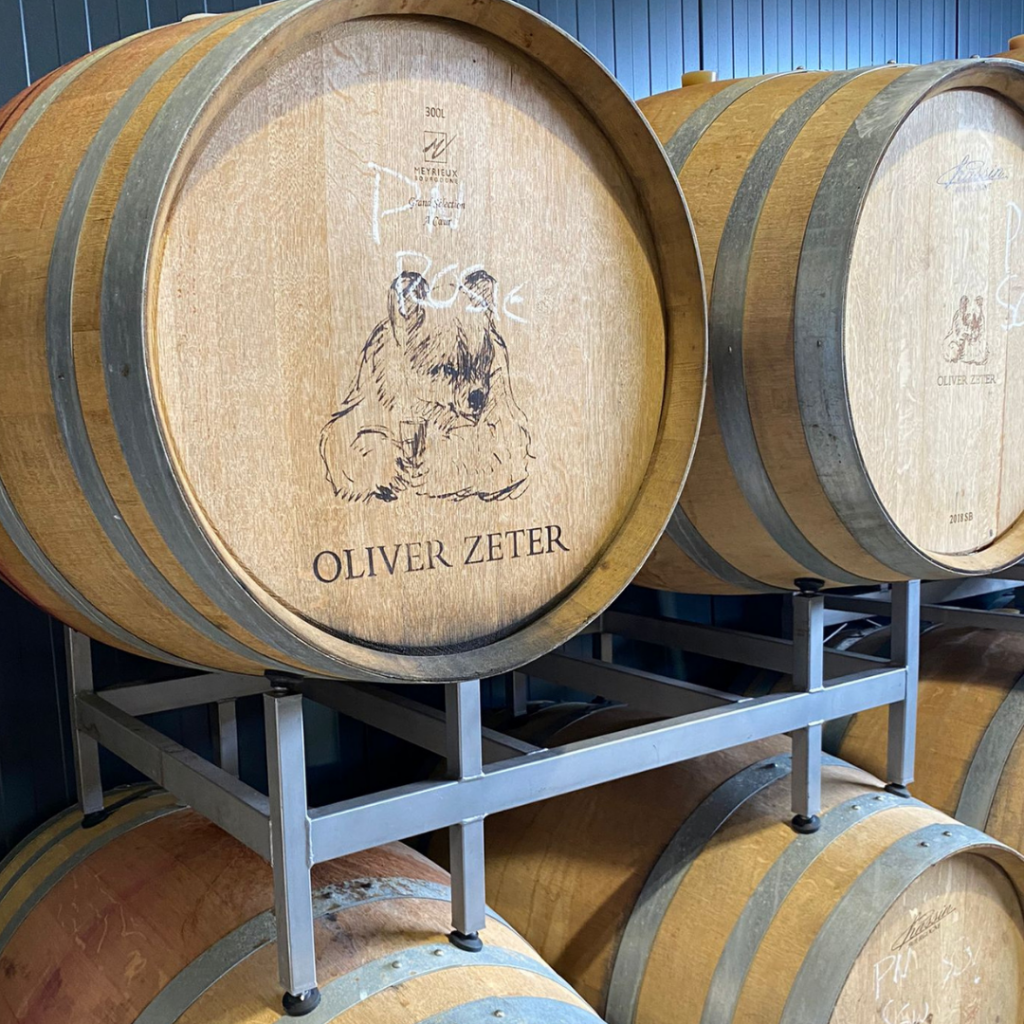 We have long stocked Zeter's Pinot Noirs, Sauvignons and Rieslings, but there were so many highlights outside these. 
Most notably was his Syrah Reserve, it was a meeting of the Northern Rhone and Hawkes Bay, with wonderful ripe black and bramble fruit, lifted aromatics and a peppery spice. The wine had both elegance and power with bright acidity, grippy tannin and outstanding concentration, it really was a treat. It's also well worth mentioning our blind tasting of the Sauvignon Blanc Fume 2012 which showed the clear ageing capacity of one of his best wines.
Finally, we headed to the Mosel Valley to visit SA Prum. The Prüm name has been synonymous with quality wine production in the middle Mosel where the family has been cultivating vineyards since 1156. 
Raimund Prum (third generation) and his wife Pirjo welcomed and hosted us with incredible generosity, we enjoyed a comparative tasting of 2011, 2012 and 2014 Wehlenter Sonnenuhr GG and Alte Reben wines, as well as a blind tasting of some back vintage Auslese. 
We also enjoyed some cuvees which saw more oxidative ageing and longer maturation. The Vision 2001 was more reminiscent of Tondonia Blanco or white Musar than Riesling, intriguing and delicious.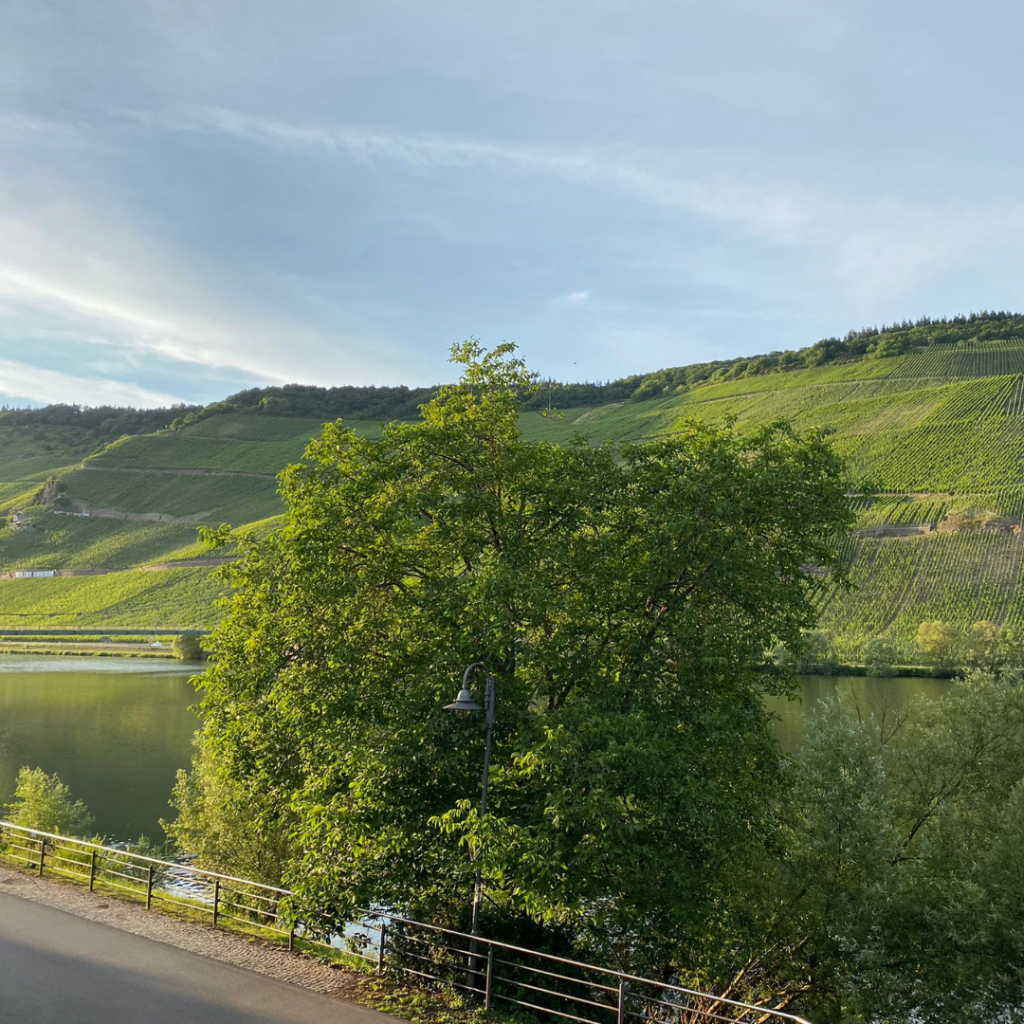 The Mosel is one of the most scenic wine regions to visit, and it's hard not to be astounded by its beauty and the obvious challenges that face viticulturists. The gradients of some vineyards need to be seen to believed, hand harvesting often non-negotiable.
Raimund's approach in the winery was one of patience, spontaneous fermentation and long lees ageing to create noticeable texture and weight in his Estate Rieslings. Raimund always avoids malolactic fermentation, but his wines had a breadth on the palate, nonetheless. He avoids the impact of TDN (petrol note) as far as possible in his wines, putting the success of battling this down to long lees ageing.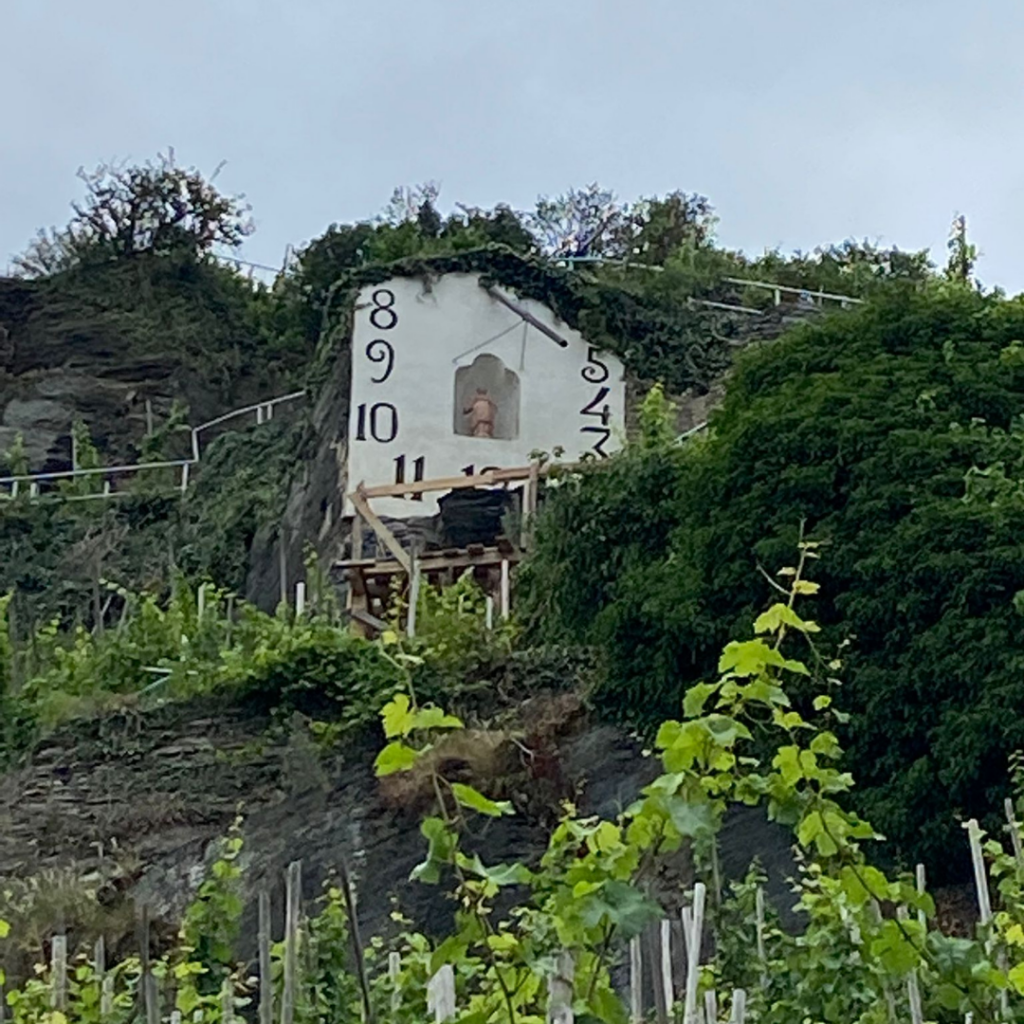 The Wehlener Sonnenuhr (sundial) vineyard is synonymous with the Prum family, and it was thrilling to venture into the vines with Raimund. He was emphatic about being three weeks ahead of schedule in the vineyard, highlighting the impact of climate change on the Mosel and need to manage yields carefully to create balance in the grapes.
The challenges around de-leafing at the right time, green harvesting and general canopy management were apparent. With more mechanisation on hand in recent years, speed and efficiency in the light of increasing labour shortages has been welcome.
Despite tradition, Prum are also embracing progress. Their Solitar and Essence wines, made under the Raimund Prum name, carry contemporary labels and are clean, bright and approachable expressions of trocken (dry) and Kabinett style Rieslings (about 24g/l RS in Essence). Neither are from Prum's vineyards or made at the Estate, nevertheless, they are a clear indication that Prum recognises Riesling's need for a facelift, no more so than in the UK market. Prum also attempt to make their Estate wines more easily understood, with wines fermented and aged in steel having screw cap closure, and those in wood under cork – simple but effective.
The passion Raimund demonstrated for bringing out all the potential that Riesling offers in the Mosel was evident. It was fascinating to see first-hand the distinct impact of vineyard and vintage in the bottle and the diversity Prum's wines have to offer.
Available now through Barrique Fine Wines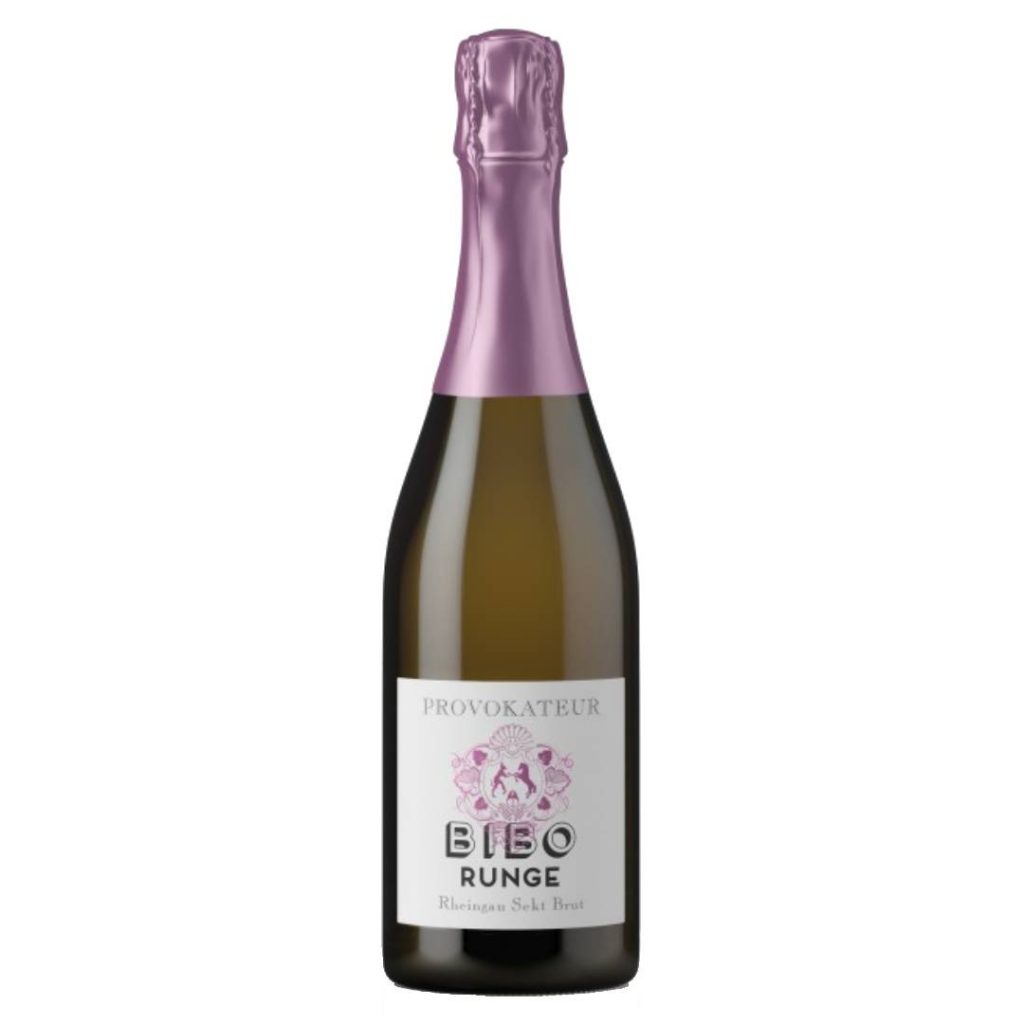 Provokateur Rose NV, Bibo Runge, Rheingau
Generous on the nose, red fruit, and ripe apricot with some richness from time on lees, very pretty nose. On the palate the wine is bright with a fine texture. It's wonderfully balanced, elegantly supported with a delicate mousse and lively acidity.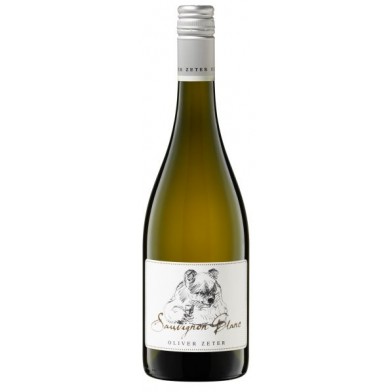 Reserve Sauvignon Blanc Fume 2019, Oliver Zeter, Pfalz
Grassy notes and abounding fruit, ripe citrus with exceptionally well-integrated oak, smoke and flint give additional complexity. Fleshy, round and textured on the palate with a pithy acidity and a long finish.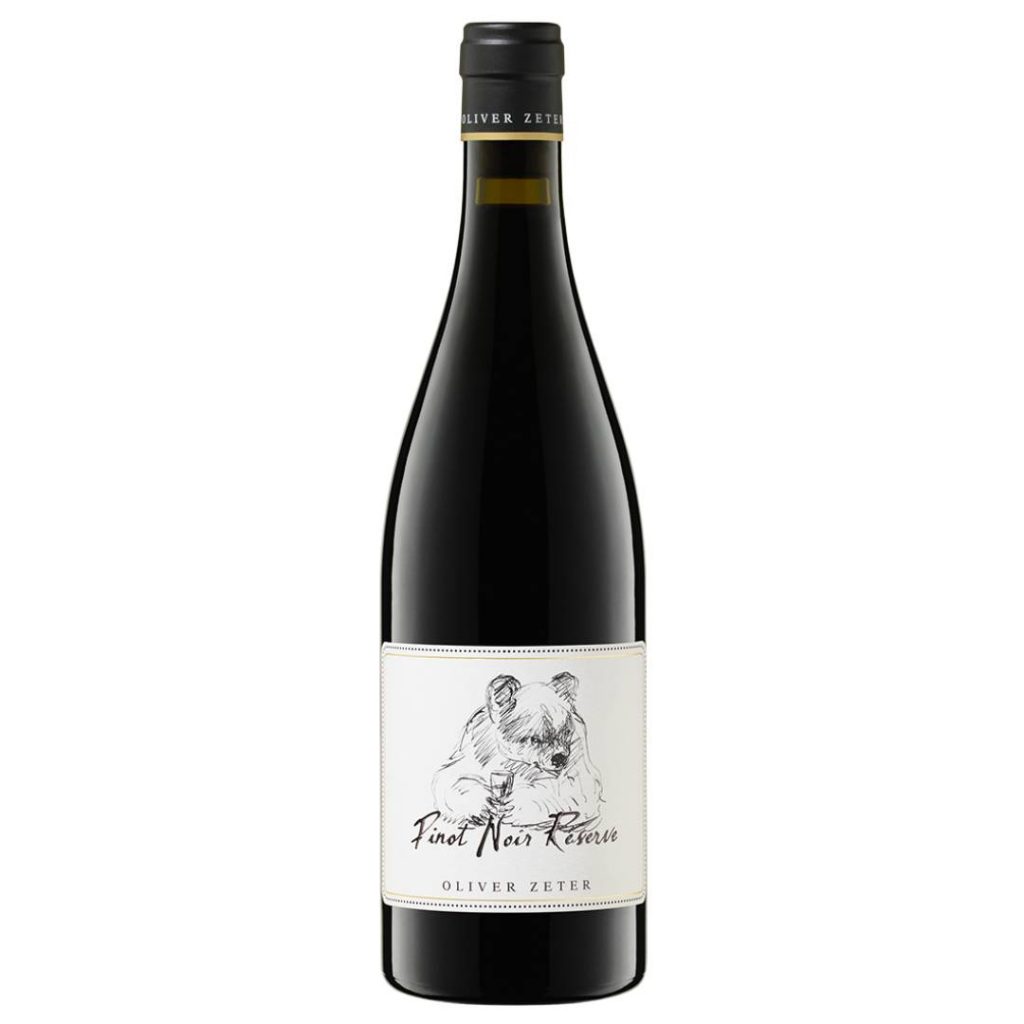 Pinot Noir Reserve 2018, Oliver Zeter, Pfalz
Bright balance of red and black fruit and a hint of menthol freshness giving a suggestion of use of stems or whole bunch. Tannins are supple and fine, sweet fruit and spice follow on the palate, excellent balance.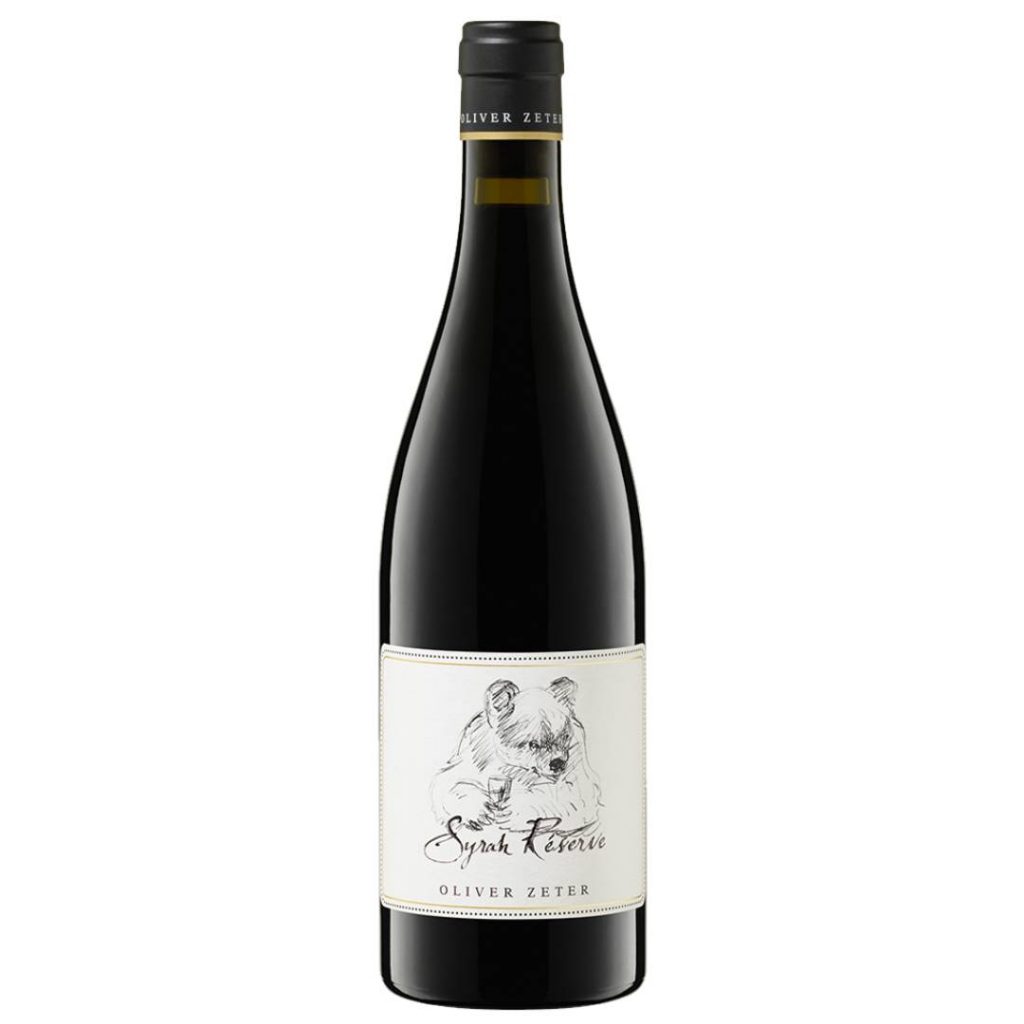 Syrah Reserve 2018, Oliver Zeter, Pfalz
Dark brooding fruit, earth, and spice, black olive with an enticing floral lift, notes of bramble and thyme. Great freshness on the palate with both power and elegance, pepper spice and blackberry. Outstanding concentration and long finish.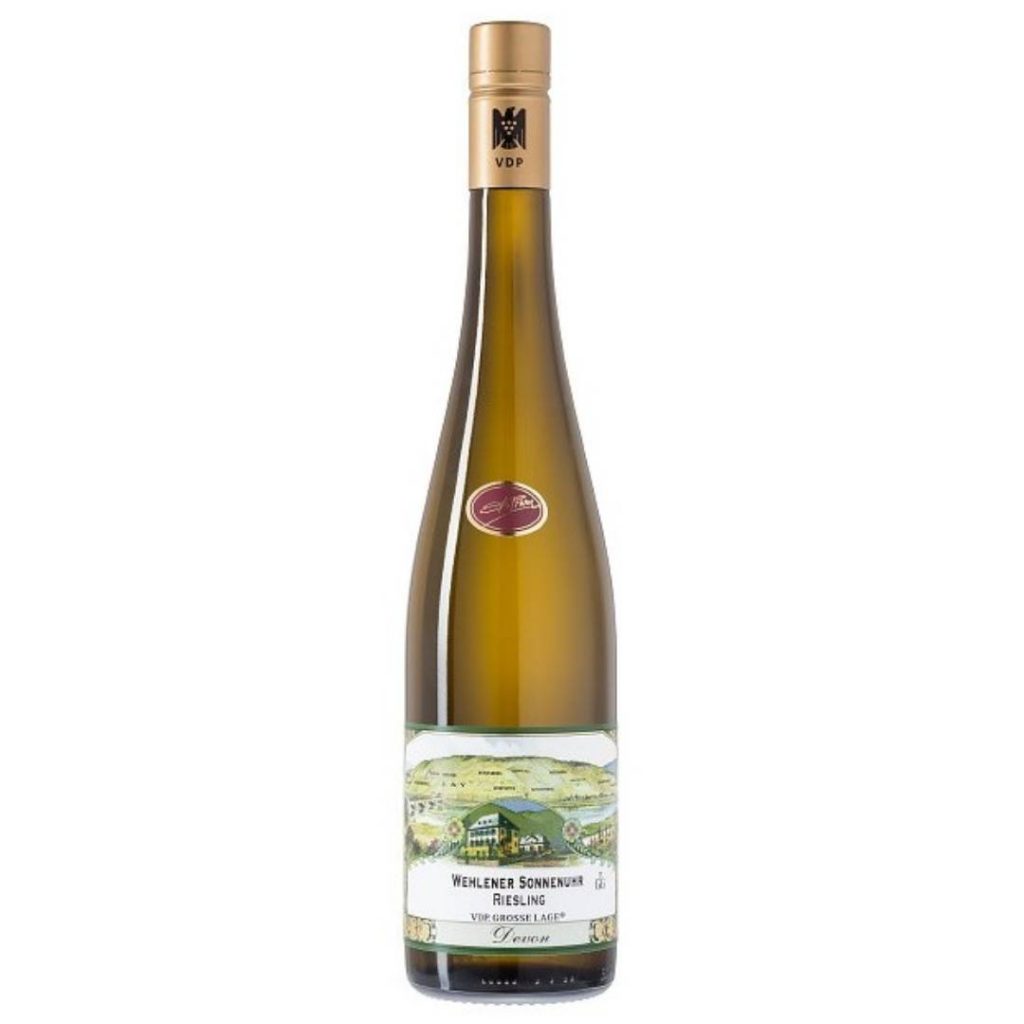 Wehlener Sonnenuhr 'Devon' 2011 GG, S A Prum, Mosel
Lime and slate on the nose with hints of petrol, some signs of evolution but still youthful. The palate is vivacious, approachable acidity softened with age and time on lees. Real energy to the wine.
Wehlener Sonnenuhr 1995 Auslese, S A Prum, Mosel
Honey and spice on the palate, orange rind, marmalade, and hints of dried mint. The palate is luxurious with weight and texture, balanced beautifully by vibrant acidity. There is plenty of development with sweet dried stone and tropical fruit but still plenty of freshness, incredibly long finish.