We host private and corporate tastings for our customers which can be tailored to their budget and specific requirements. From informal celebrations to large scale virtual tastings, we have the expertise and resources to provide you with a wonderful experience. 
See our current events listings below, as well as examples of previous events we have organised.
 If you have an event idea in mind, please email info@barriquefinewines.com to make an enquiry.
The way we work and socialise has evolved dramatically over the past year. Throughout 2020 we hosted over 100 virtual tastings for corporate and private customers. 
Each participant receives individual samples of each wine as well as detailed tasting notes to refer to after the event.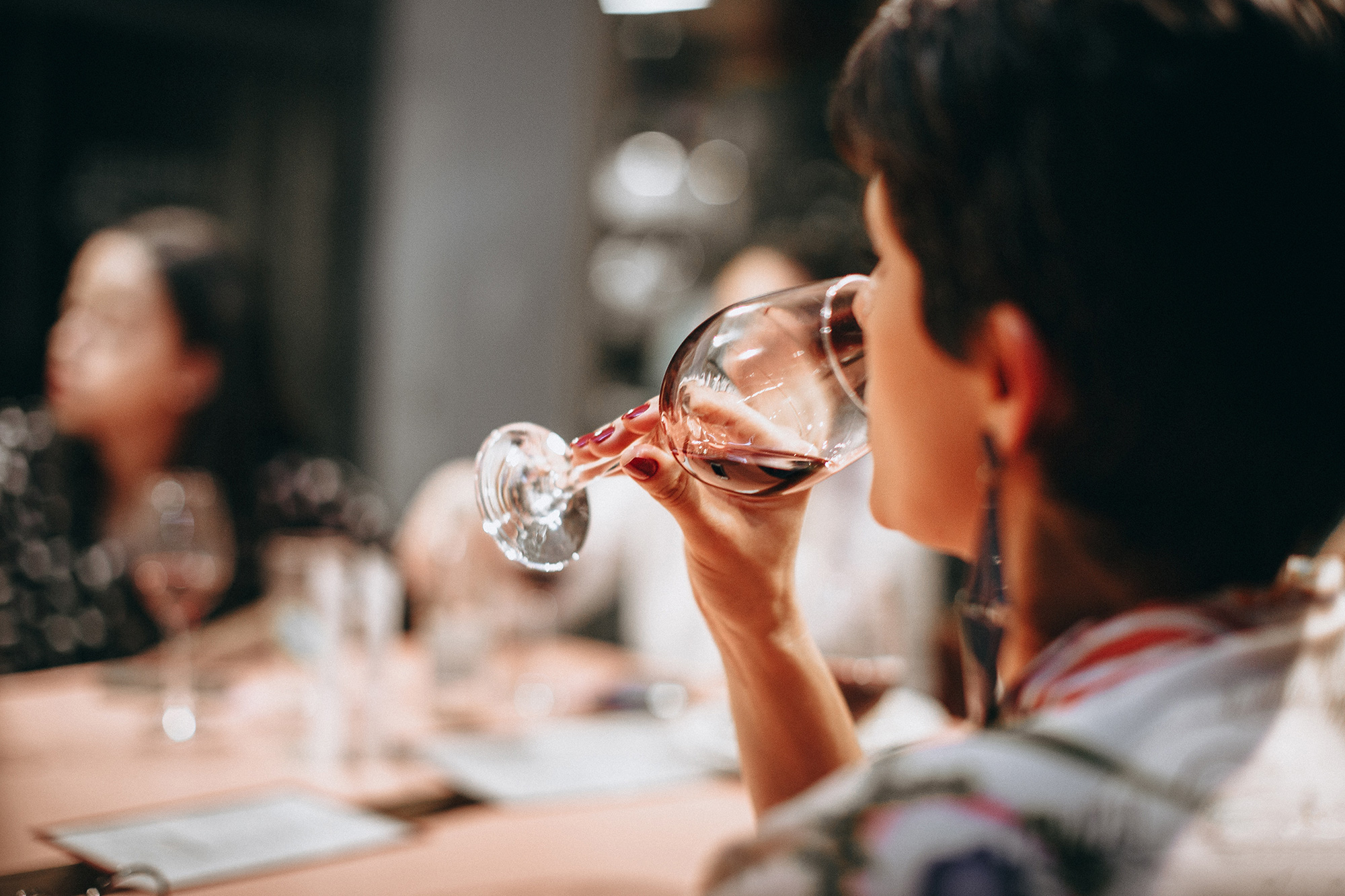 An Introduction to Tasting
We will teach you the basics of tasting technique, allowing you to explore the liquid in your glass with more confidence. 
You will be provided with samples of wine, tasting notes and… 
Tasting wine blind removes all the preconceptions you may have when opening a bottle. It allows greater understanding of why the wine in your glass looks, smells, and tastes the way it does.
This is the perfect event for those looking to challenge their understanding…